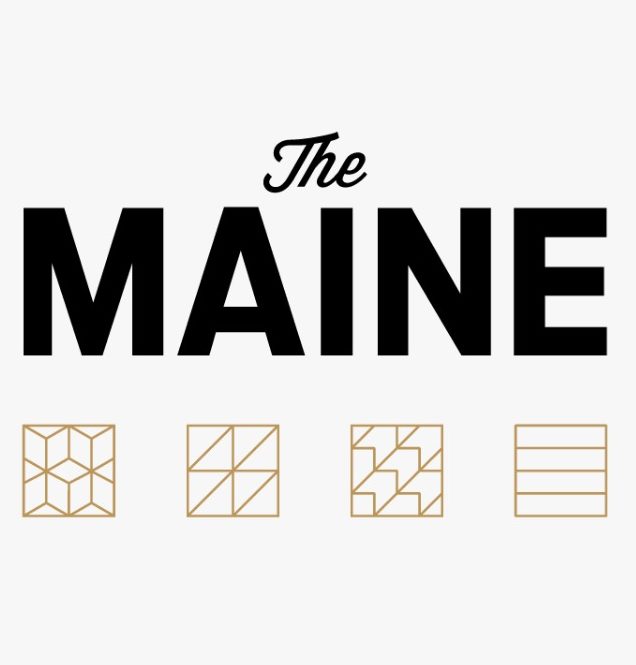 The Maine Oyster Bar & Grill
Dubai

Watch the feedback. Amazing People!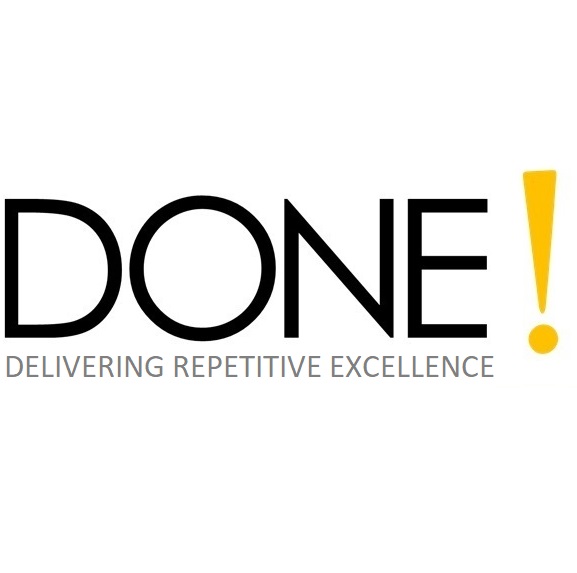 DONE! TRAINING TRAINERS
Certified Trainer Course
Train the Trainer
Beirut, Lebanon
Amazing feedback from trainees on our Train the Trainer Certification course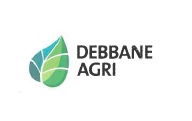 DEBBANE GROUP
Lebanon
It speaks for itself!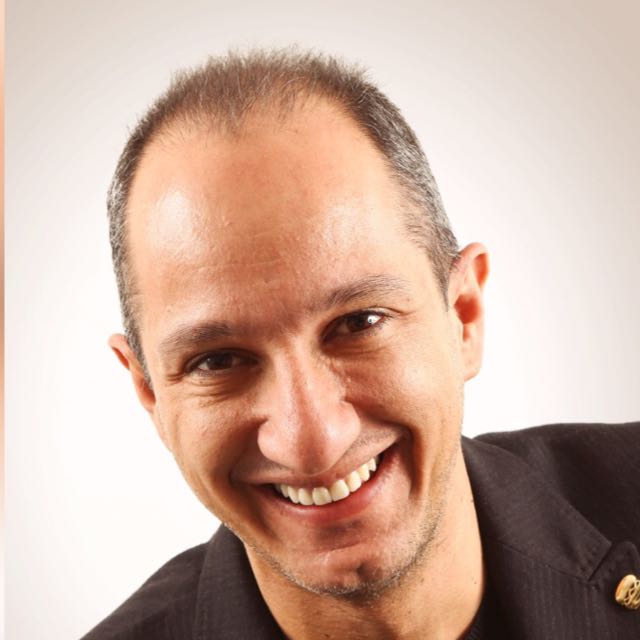 DONALD BATTAL
Founder – Classic Burger & Tomatomatic
Classic Burger
Lebanon and the Middle East
The value of Done! to Classic Burger Joint and Tomatomatic, since the day we signed and we started to meet on a regular basis our processes and plan for execution things moved positively, among the team, and the executives. We noticed results in our organization and we started to see results in our operations with the clients. Combining these together in one word? Thank you!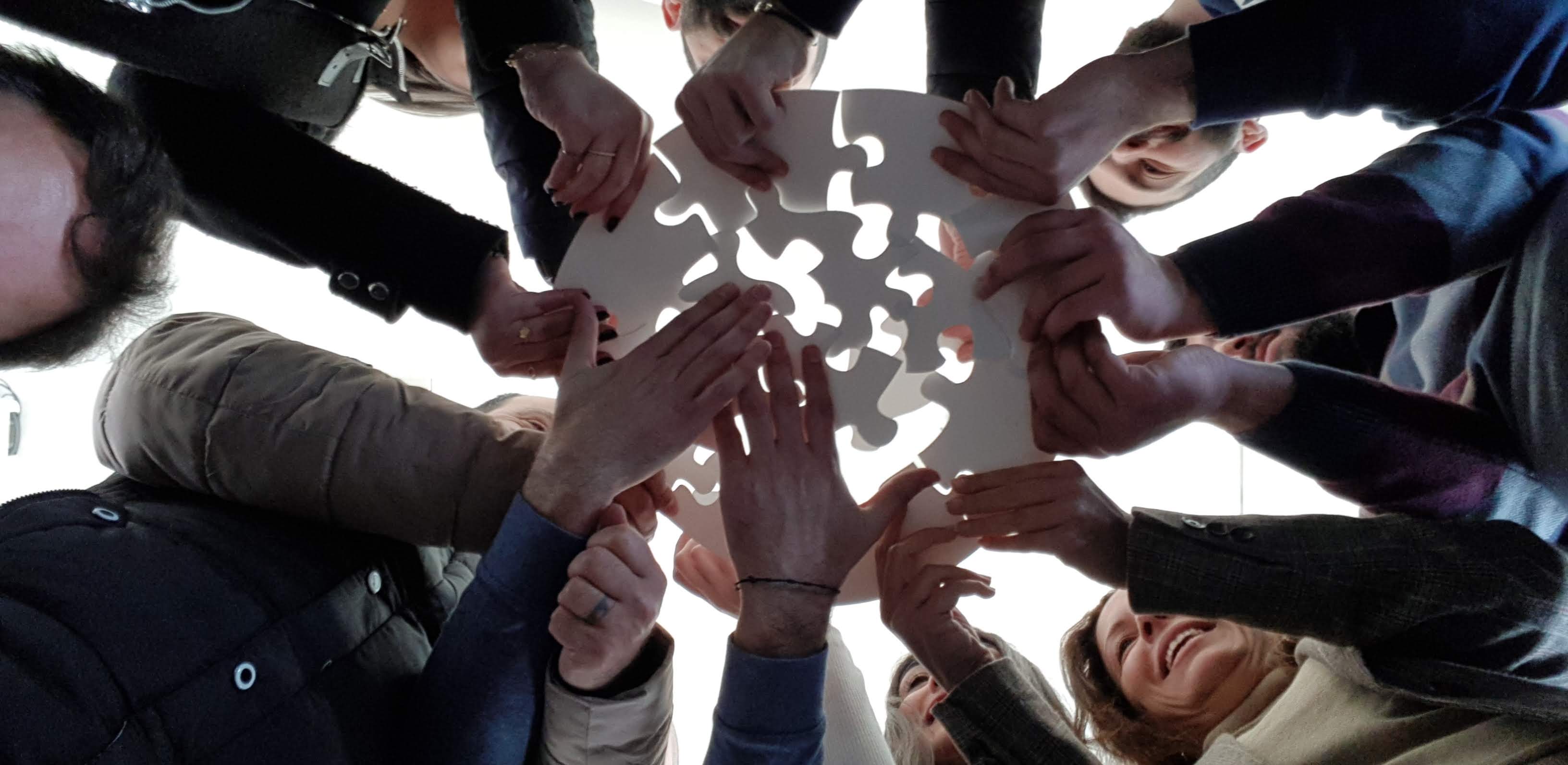 HAYSSAM ZGHEIB
General Manager & Owner
Ocean Blue
Byblos, Lebanon
We never felt bored!
We just need more training,.. something new every second.
We enjoyed the flow of information, the ambiance, it is a good experience.
We grew in self-confidence and it was very professional.
We already recommended Done! to our friends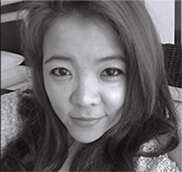 LYNN K
General Manager
Hot Rod
Restaurant Management Company, Bangkok & Siem Reap
"As an early adopter we were so impressed that we imposed the solution on our mother company's other brands. Intuitive and practical."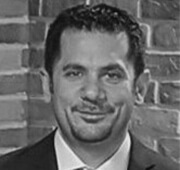 GEORGES AOUN
Operations Manager
Couqley Lebanon
The purpose of training is to tighten up the slack, toughen the body, and polish the spirit, after that "DONE" keeps you & your team at this level, putting a standard for success. Finally we found this incredible system.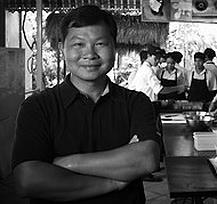 SOKOUN CHANPREDA
Owner
Shinta Mani Resort
Siem Reap Cambodia
"As the Number 1 hotel in South East Asia there is nothing we value more than excellence in customer service. That comes from training. This tool makes it happen for us again and again. We love it."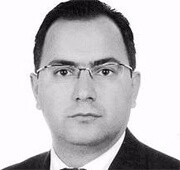 MAROUN DAOU
Operations Director
GHIA Holding
Restaurant Management Group, Pan Middle East
As an operator of multiple outlets, we found the management development program to be of immense support to the growth of our team
We also ensure that every one of our managers is certified as a Trainer by Done!
We greatly value the partnership with Done! and their team.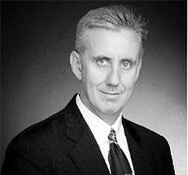 DOUGLAS LOUDEN
Principal
Perceptions Hospitality Consulting
Hong Kong
"A very practical solution that compliments our efforts to align industry standards and create brand benchmarks."