Make guests happy 100% of the time, every time.
Our team is here to ensure that you grow and that your team grow. Through coaching and team transformation we ensure that you reach excellence every time.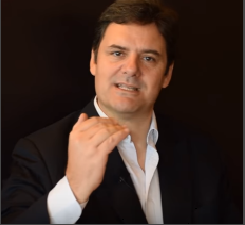 Mark Dickinson
Founder - Done!
Mark is the consumate Human Capital Developer. He loves nothing more than to be in front of a group of people who are all striving to figure out their future. His unique approach to management in hospitality is what drives Done! Get inspired. Take another look at your management team and think different...
What gets measured gets done!
For over 30 years I spent my life in hospitality and special events and the one common thing that spoils great customer service is ego. Managers get in the way of the very thing that they are trying to achieve. They want the glory and in doing so they prevent others from succeeding. This lesson carries a lot of pain. The pain of failing. Not once, but multiple times. Observing failure crystallized my vision for a better future that is very different from the past. After all, Einstein said that doing the same thing over and expecting a different result is insanity. Done! is created with one over-riding thought: IMPROVE PEOPLE'S LIVES. Through Done! we welcome you to a world of improving the lives of those who live and work to make your dreams come true. - Mark
Roland Prince
Brand Image & Design
Whichever way you are going to look at it there's always an alternative. With over 25 years of experience in hospitality and retail branding & design Roland is sure to stimulate your thinking and inspire you to do things differently. Its not about getting things done; its about doing them better than anyone else does.
Read. Yes. You heard me right : Read !
You want that competitve advantage? Differentitating yourself in a crowded market is all about one thing. Its not about being good. Its not about having the most beautiful or biggest place. Its about how consistently you can serve customers and be at the very peak of their expectations; not yours. Focus all your energy and effort on making people FEEL outstanding, make them feel special, speak to them individually even though they are in a crowd, and you are approaching a winning formula. Implementing Done! in your business is all about your most important people: Your team. Making them awesome. We do that - Roland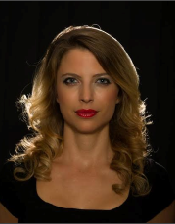 Suzanne Blake
Head of Done! UAE
Yoga and business fit together. Yoga allows the mind to complete the body and soul. Investment, acquisition and exit strategy are not terms commonly associated with hospitality, yet at its core, that is what hospitality is all about. Doing business and doing it well. Doing it well demands fitness of the mind, fitness of your people and a spirit that seeks to ensure the well being of all. If your people are good, so are your customers. Therefore, business is good
All I want for you, is for you to be your best. Always
I love the smell of coffee. Freshly baked bread The touch of crisp starched linen sheets The imperceptible nod to perfection that is woven into every breath of a hotel or restaurants very fibre. I believe that you can feel a good place before you ever taste its food or enjoy its service. Its aura will speak to you long before you ever experience it. Done! is created to bring that excellence to every one of your customers, every single time they visit your place. Every person is an individual. Treat them as one. Their journey is the only thing that matters to them, and therefore to me. Make their journey memorable in a great way and they will grow your business. - Suzanne
Tim Cooke
Head of Done! Thailand and ASEAN
If you are looking for people, then this is the place to be. There are more people per square km here than anywhere else on earth. That therefore makes it the place of greatest opportunity. Based in Bangkok, the vibrant hub of ASEAN, perfectly positions us to serve customers all across the region. We are only a flight away; and there are tens of flights every day. Call us and we will serve you. Try us and see!
All those years count. Oh yes, they do!
I've been a hotel group CEO, head of a hospitality education facility, and opened, managed and operated more properties than memory recalls. The abiding lesson? It's all about putting excellent systems in place, and then getting fantastic people on board to run those systems. In Asia we are spoiled. We have a natural advantage when it comes to service. Capitalizing on that is what makes Done! stand out. We inspire your people to dig deep and bring out incredible service, always.. - Tim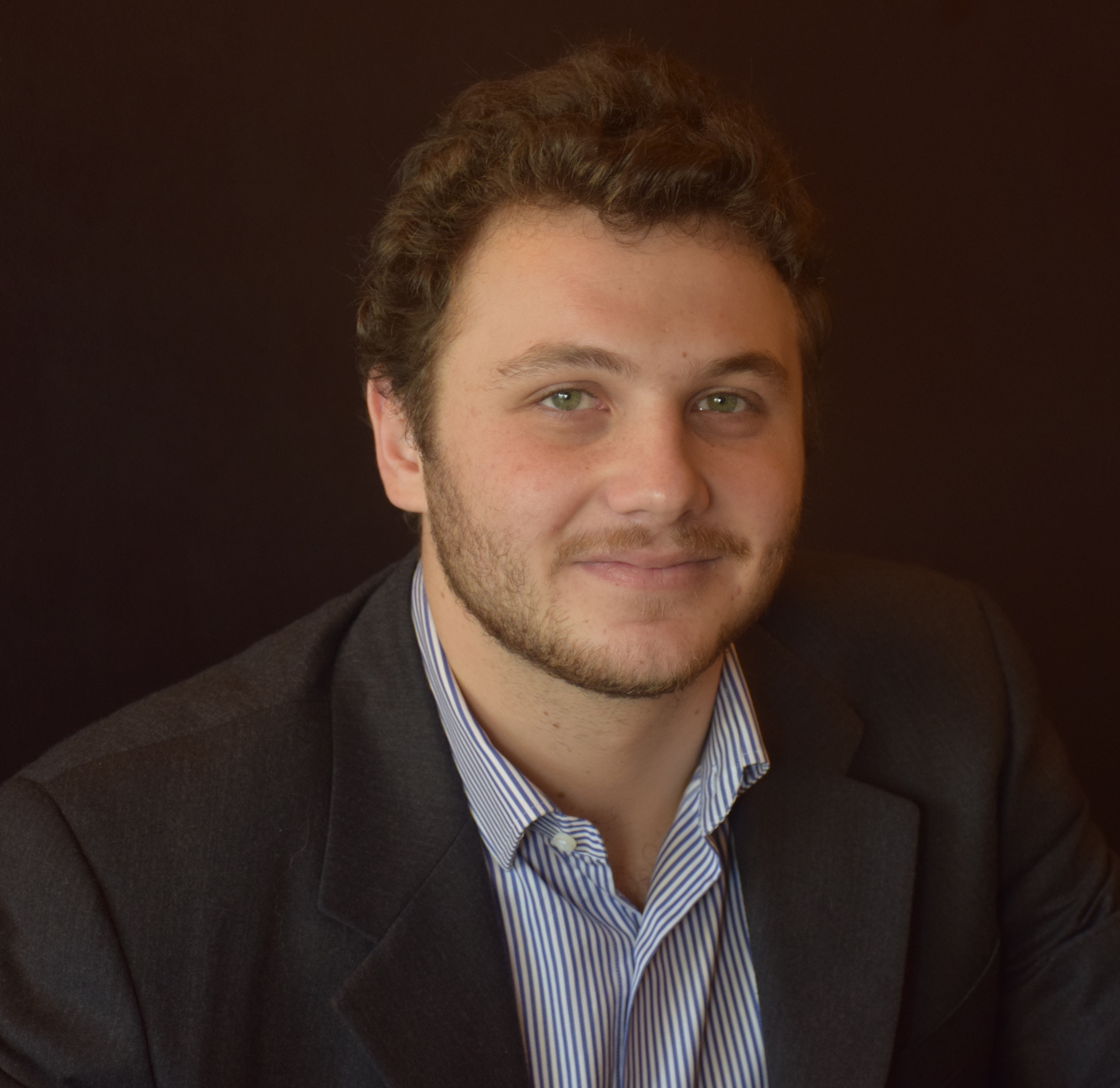 Christian Ghosn
Global Sales Strategist - Hospitality Training Solutions
Lausanne hotel school graduate with over 7 years of experience in hospitality, Christian will share his thoughts and knowledge while showing you how to get things DONE! the right way, without repeating it. His strategy is to spread Done! all around the world to show how it will help in your organisation while demonstrating the importance of cloud based software.
Managers are bad !
Managers are the main reason why your business is ruined and not working anymore. As owners, you invest all your money and hard work and intellectual property into your dream and a couple of months later its broken or faded because of bad management. Enough of bad training and uninterested managers; Done! is your solution. This amazing cloud based software will help you get your hotel or restaurant into good working order and prepare you to do training and measurement the right way, once and for all! - Christian
Dina Makouyan
Head of Done! Kuwait
With 15 years experience in the hospitality industry mainly in events management, customer service is her game. As a client she will show you that Done is not just another tool it is the right tool because it was born in the heart of the hospitality industry and is constantly improving to meet your needs.
DONE! With Passion
Passion is the source of every new idea out there and every innovative creation. However that's not enough. Yes you heard me NOT ENOUGH. I was told once and I believe " Systems manage companies, People manage systems" Follow your dream and leave the rest up to DONE! a system that will grow with you and help you focus on what matters most: Your Passion. - Dina
Dhirendra Bisht
Head of programming
Write a Java program to replace a given character in a String to other provided character, for example if you are asked to replace each blank in a String with % 20, similar to URL encoding done by the browser, so that Server can read all request parameters. For example if the input is "Java is Great" and asked to replace space with %20 then it should be "Jave/020ie/020Great". Hahaha. That's what we do all the time... or similar.
Our six point plan!
Point 1 - We serve you!
Point 2 - The programming team learns what you need.
Point 3 - We design it visually and program it.
Point 4 - We test it.
Point 5 - You use it.
Point 6 - You love it... and then you ask us for more, so back to point number 1....- Dhirendra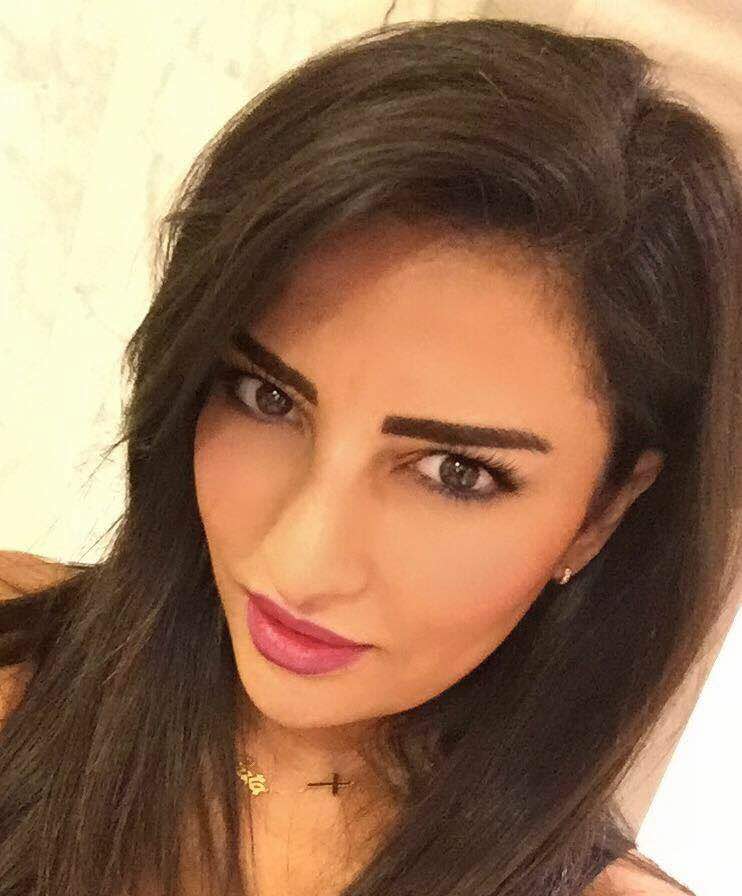 Denise Khoury Hanna
Senior Sales Manager
Denise is a seasoned hospitality expert with 15 years of experience in the industry. She has a rich knowledge of food and beverage and front office operations, as well as vast experience in sales. Not only does Denise manage sales for Done! but she shares her expertise with you through her dynamic Sales Training Program
I AM AN ARTIST
Selling is an Art. It is not work. It is not difficult. It is possibly the most simple activity in the world. All it takes is one thing. Belief. When you believe, then everything works. Believe in yourself. Believe in your product. Believe that your customers really need this amazing solution (you really do!), then just talk to them about your product as though they are the most important person in the world, and tell them why they need it and how it will make their life better and easier, and how it will help them become more profitable. Sold. - Denise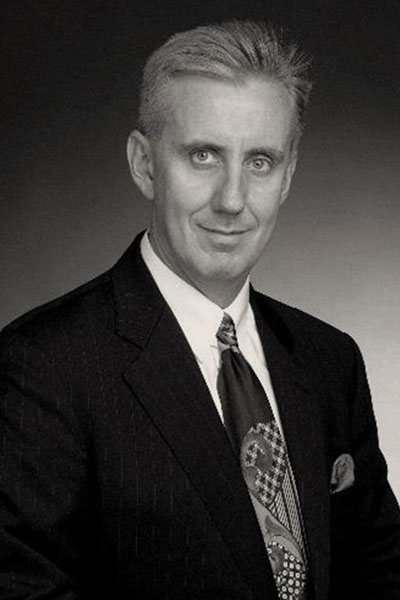 Douglas Louden
Hospitality Expert
Douglas is a seasoned hospitality expert based out of Vietnam
SUCCESSFUL OWNERSHIP
Owning a hotel is a big deal. Managing that asset is critical to the success of owning more hotels. We specialize in ownership learning skills and development of healthy ownership mentalities - Douglas
Joumana Skaff
Hotel Management Training Expert
With 16 years of pure hotel experience in front office and rooms division, there is not much that we have not seen. A hotel must have an outstanding experience for every arriving guest, and leave a very special imprint on the hearts of each departing guest. We build this into our work with every property where we train.
Give. Give more. Then give more.
How you carry yourself, how you walk, how you look, how you talk are all prime components to being an incredible front office team member. Listening is the number one skill, and asking high quality questions creates unique guest experiences. Whether it is revenue management or handling a guest problem, every single customer interaction is an opportunity to build lasting relationships with guests that will constantly deliver goodwill and business growth - Joumana
Ziad Asfar
Hospitality Expert
Ziad has 25 years of experience in international organizations in every positions from supervisor to operations director and is the "go to" man for learning and understanding about managing restaurants and their operations
FOCUS ON ONE THING & DO IT WELL
Managing restaurants successfully is one of the most complex tasks on planet earth. My role is to walk you to success. I do it by a creative style of training that we call shadowing. It gives you the confidence to take well thought out decisions on the spot and to create alternatives to the way things have always been done. We ensure that you succeed. - Ziad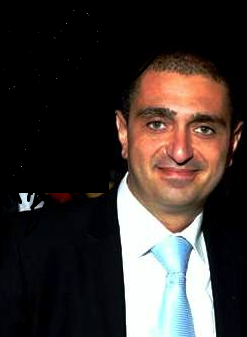 Victor Kahi
Hospitality Expert
Victor has 15 years of experience in hotels and restaurants and is an expert trainer. His focus is on Leadership, Problem Solving and Strategic Sales Management. Victor delivers his material in English, French and Arabic.
FOCUS ON ONE THING & DO IT WELL
My dedication and passion to my field have enhanced my psychological skill and emotional intelligence by dealing with different ethnicities and cultures. Known for my Leadership, I have been a reference to my colleagues, as a mentor and a coach. - Victor Kahi