Systems run restaurants. People run systems.
We provide consulting services to help you run them.
Done! works in partnership with the management of your business to provide practical and effective training through an online platform, for all your team, tuned to your special needs.

Using the latest techniques, combined with the power of outstanding videos, presentations, superb sequences of service and well thought out material, we put you in the lead.

Done! designs and plans, and then implements the team training needed for long-term effectiveness, avoiding the need for never-ending management involvement

Your prime objective is having happy customers, customers who really do want to return; and stable committed team members. First class training will open that opportunity for you. Done!
Solution Key Benefits
Your training needs met for all your team all the time.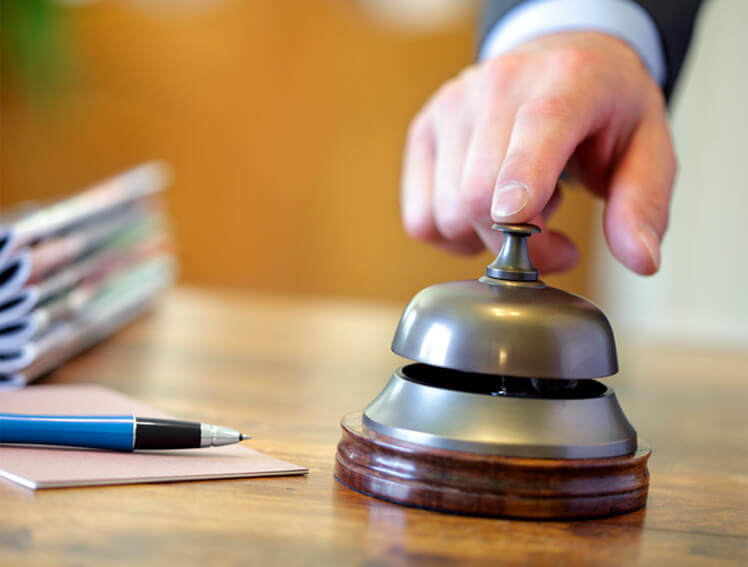 Employee-Driven
Training System
Employee-Driven Training System
Guarantees that every employee is trained in customer service from the onset of his or her employment; no employee gets left behind.

To achieve the full effect of our training solution, every new employee first attends an online orientation program, they then receive a digital Job Description, finally they complete a digital on-the-job training program that finishes off with a two-way employee evaluation and the presentation of a certificate. Employee learning is improved because of the online learning. A video, notes and a quiz are part of every session, and this reinforces information retention and creates healthy learning patterns.

Team leaders and managers are engaged in monitoring and verifying that training has been effectively carried out, and that team members quickly become powerful and effective in making customers happy.
Total Administrative Control
Our system provides full control over your training programme and includes continuously updated notifications of your employees' training progress. In other words, you will know how your people are progressing all the time, and you will also be able to encourage their successes. We have added a very helpful tool that enables team leaders to give instant positive feedback and live online coaching to employees.

The power of video is the driving force behind our effective learning platform. We help you communicate your message with precision, yet in a fun and passionate way. Team members watch a video of you explaining to them the way things work in your business. It has real power and instantly engages employees on a new and higher level.

Experience has shown that where managers and employees work together in training, and then in evaluation of improved performance, two benefits follow automatically: first, increased customer happiness; second, improved employee loyalty to the company.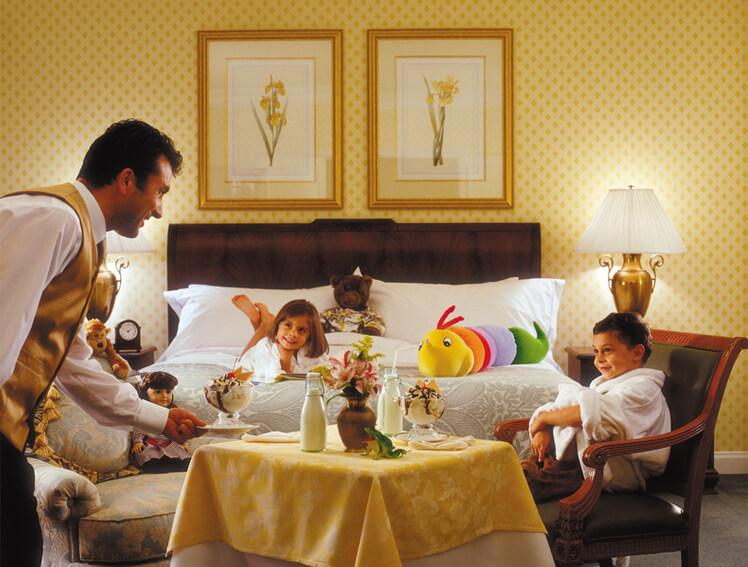 Anywhere,
Anytime Accessibility
Anywhere, Anytime Accessibility
The challenge in training every employee up to a company's operating standards has held back many from achieving the great results that they dream of. The main reason is that the hospitality industry has traditionally had a high turnover of employees, and typically has relied upon paper-driven systems for managing training.

Done! provides an on-line repository for all training programs, giving employees easy access to everything relevant to his or her position. Done! is cloud based and therefore accessible 24/7. All updates are instantly available. There's nothing to download and no software or hardware requirements. All you need is a connection to the internet and you're good to go, and our live support team are available 24/7.

how do we do that?
Great things peoples are saying about us.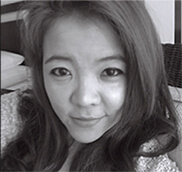 Lynn K
General Manager
Hot Rod
Restaurant Management Company, Bangkok "As an early adopter we were so impressed that we imposed the solution on our mother company's other brands. Intuitive and practical"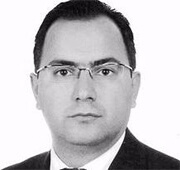 Maroun Daou
Operations Director
GHIA Holding
Restaurant Management Group,
Pan Middle East
"Eureka! We have the solution that we have been searching for for many years. The end of papers and manuals."
Sokoun Chanpreda
Owner
Shinta Mani Resort
Seam Reap Cambodia
"As the Number 1 hotel in South East Asia there is nothing we value more than excellence in customer service. That comes from training. This tool makes it happen for us again and again. We love it."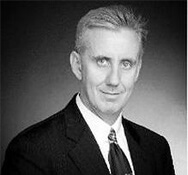 Douglas Louden
Principal
Perceptions Hospitality Consulting
Hong Kong "A very practical solution that compliments our efforts to align industry standards and create brand benchmarks."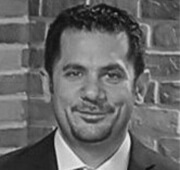 Georges Aoun
Operations Manager
Couqley Lebanon
The purpose of training is to tighten up the slack, toughen the body, and polish the spirit, after that "DONE" keeps you & your team at this level, putting a standard for success. Finally we found this incredible system.